We introduce you our smart applications.
Hana Honoo (Flower and Flames)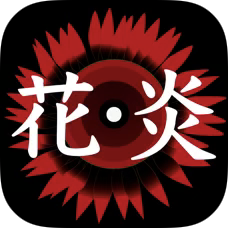 Proposal for fans of bonfires, campfires, and charcoal fires.
Why don't you enjoy the afterglow of flickering flames indoors easily?
The ever-changing flame is represented by three types of flowers.
・Sunflower
・Dahlia
・Hepburn
Squash Ghosts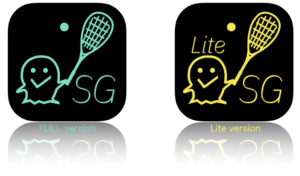 Squash training app.
We aim to be an exclusive trainer for each squash fan.
A full-featured version and a free light version are available.





FlowerEmail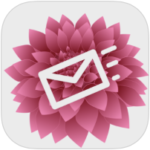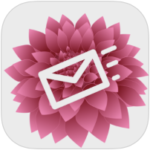 Tear off Calendar with flower animation and e-Mail.
You can tear off digital calendar everyday with classical music and flower animation.
At the same time , you can send an "I'm fine" e-mail up to 5 persons.
Their e-mail addresses are presettable. Your nickname and greeting phrase are presettable too. E-mail body is filled by these presets automatically. So you don't have to edit every day. Only you have to do is tap two buttons.
E-mail will send to multiple persons individually using BCC address mechanism , for their privacy.
This app has no linkage with "Contacts" app for your privacy.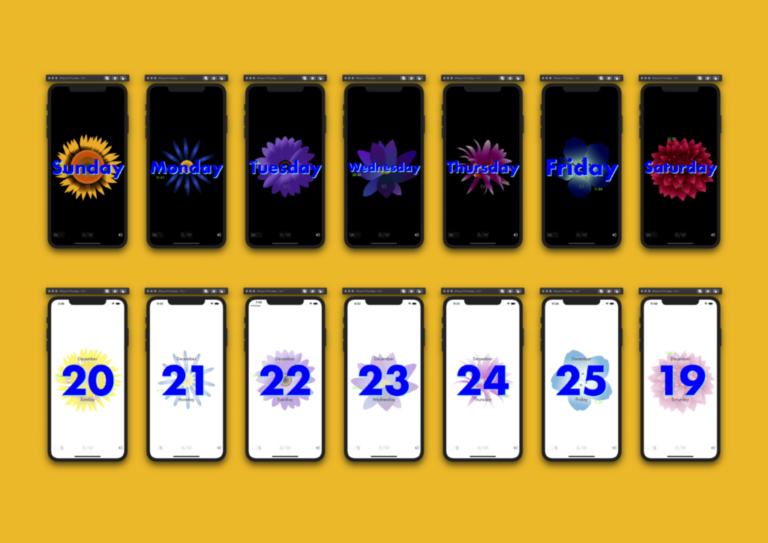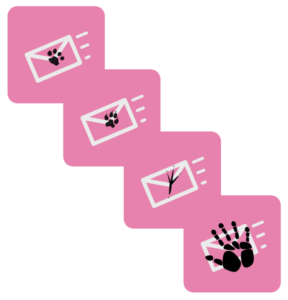 ---
 Neon_Clock  (iOS/Android)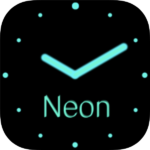 It is an analog clock that moves with a Nixie tube and a neon tube as hands.
Two types of grids (round holes and square holes) are reproduced in the Nixie tube.
The grid pattern can also be selected from the footprints of cats, dogs, and birds.
There are multiple neon colors, which can be switched and displayed at random.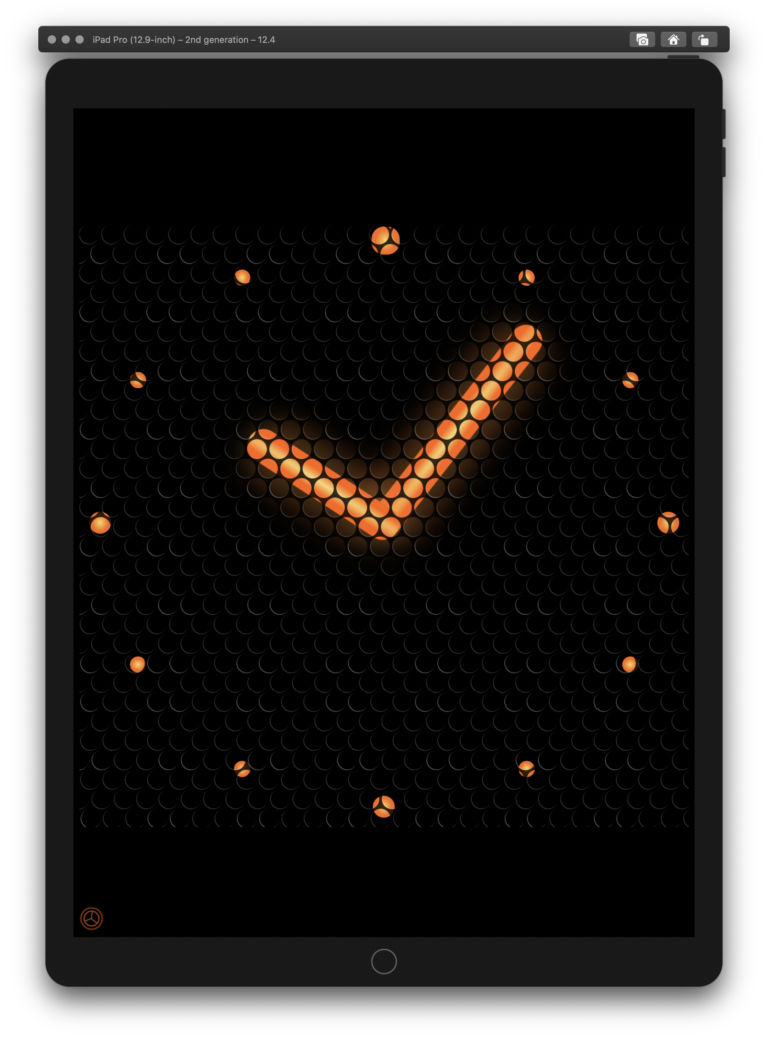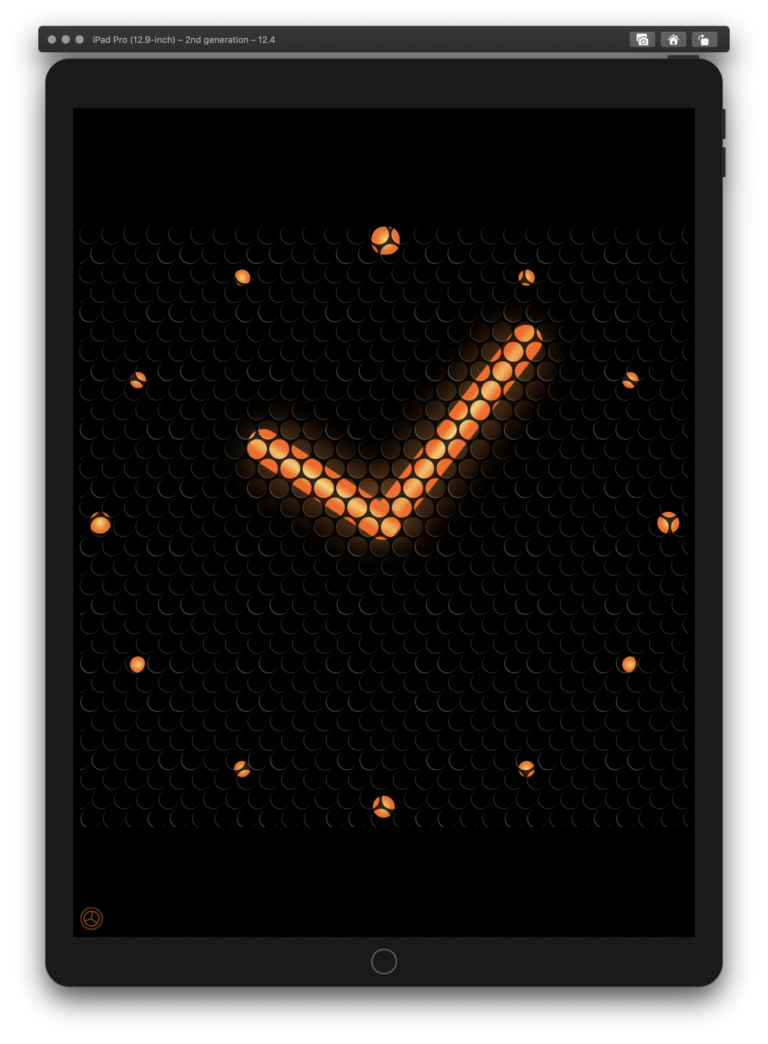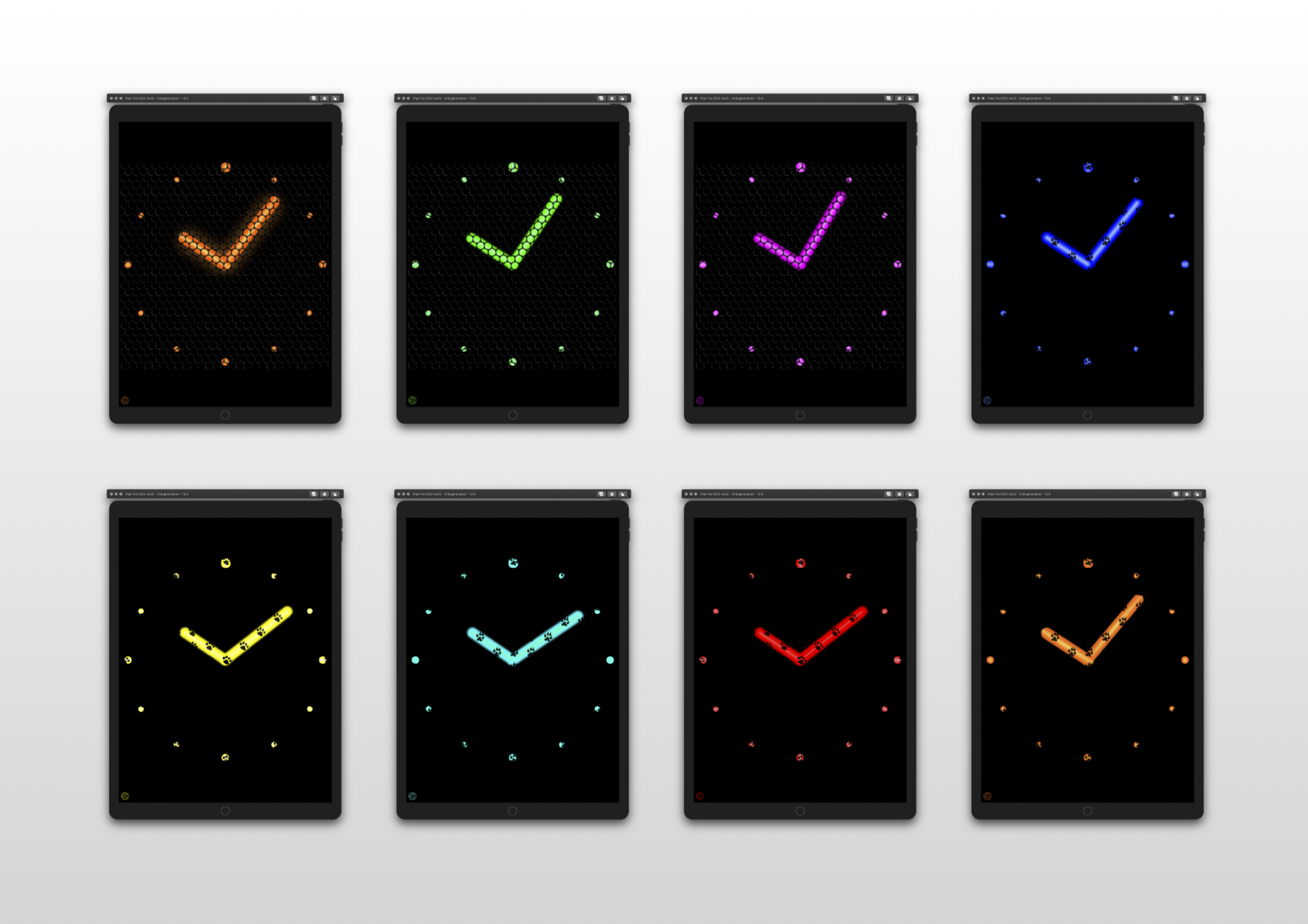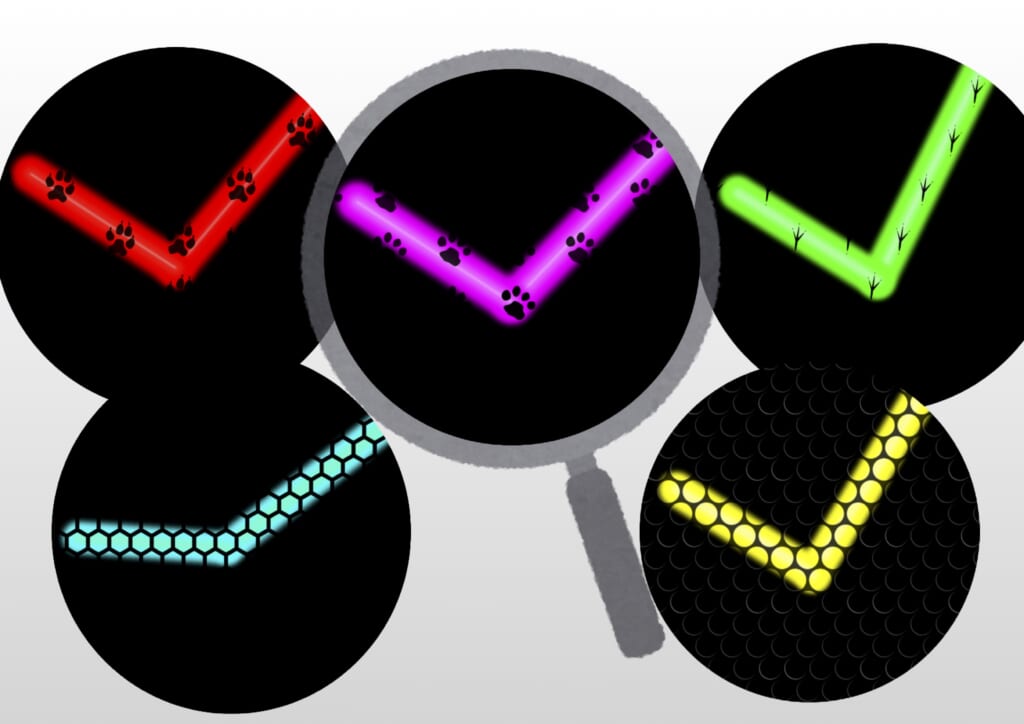 —
—
 Flower Calendar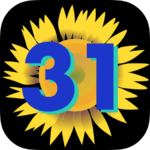 It makes a strong impression on what day and what day of the week it is today.
If you do not tap, the date will not change.
It has 7 types of flower animation associated with the day of the week.
And plays short classical music on the instrument associated with the day of the week.

features
・Selectable date or day of the week for display.
・more than 10 types of musical instruments to play short classical music.
・The instrument will be randomly selected for the second and subsequent taps.
・Selectable light or dark colors on the screen.
・Selectable sound on or off.
・The digital clock goes around the flower.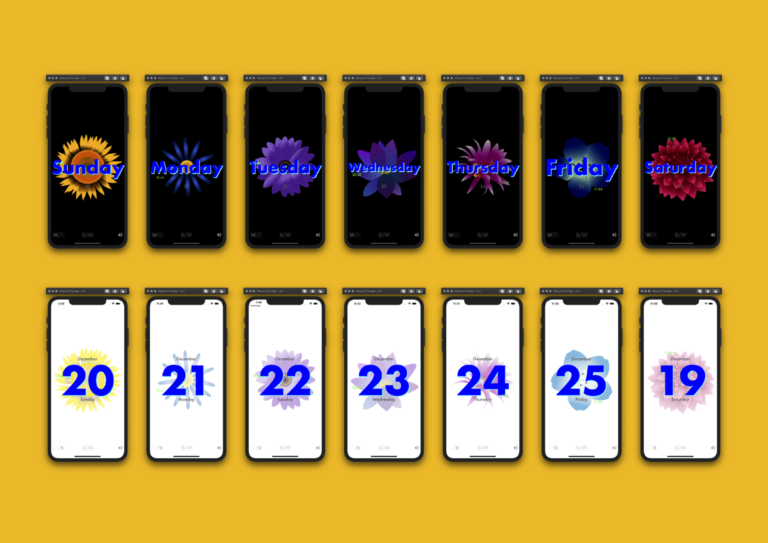 —–



ListenToPhotos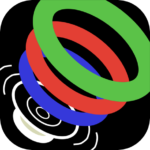 This is a new type of photo viewing app.

Touch the image to hear the chord.
If the color of the touch point changes, the sound of the chord will also change.
You can enjoy linking the image with the sound, or you can imagine the image from the sound alone.
It is also possible to select a color in advance and vibrate when touched. For example, you can feel the outline of an object with your finger.
If you can shoot with a camera at a museum, you can touch the shot image and appreciate it by touch.
In addition, please compete for the elapsed time until you first touch the selected color as if you were playing a game.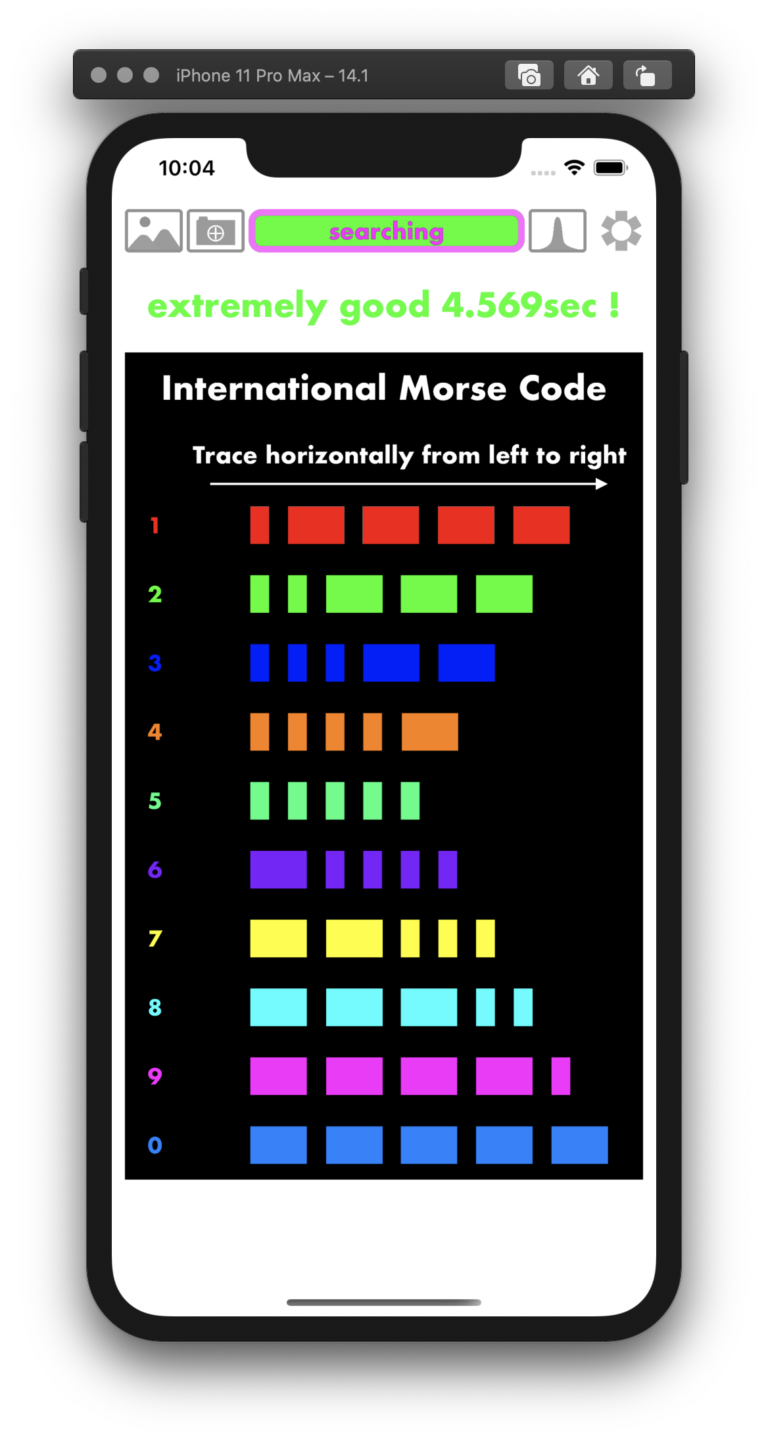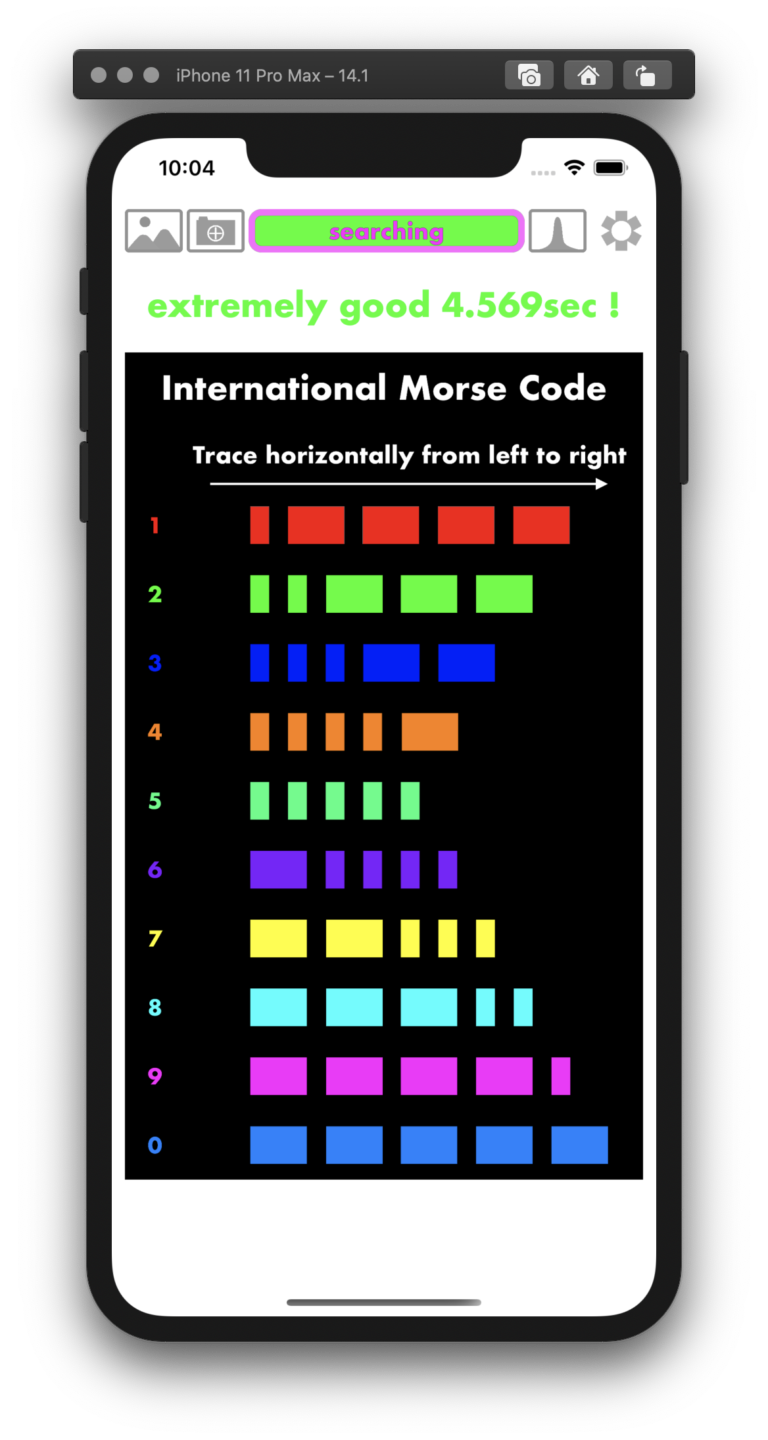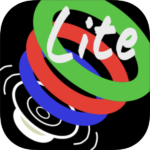 Aqua_Smart
(For Pro)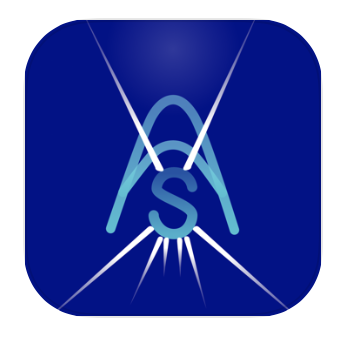 It is a maintenance support app for aquariums that breed tropical fish.
Supports maintenance of up to 10 aquariums.
We support the timing of filter replacement and the timing of water replacement.
We also support the judgment of the quality of the water quality measurement result.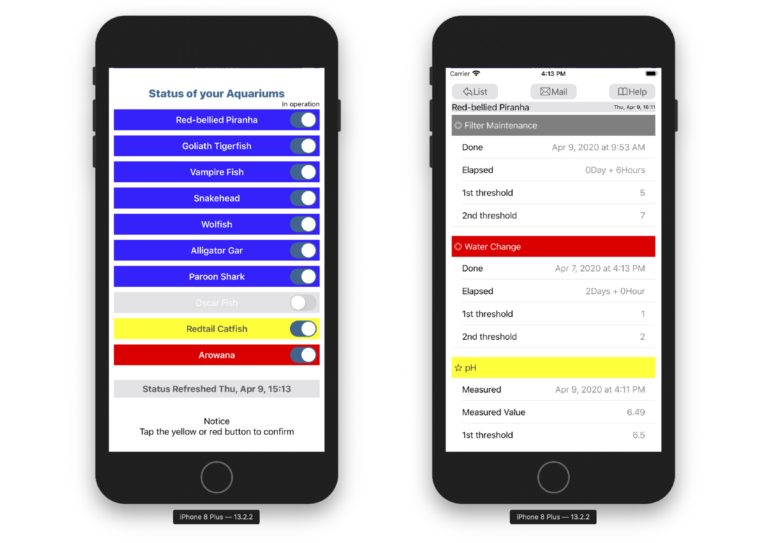 OmizuNoSusume 
Let's drink water! No heatstroke!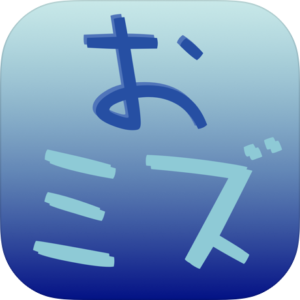 Regularly promote water replenishment to prevent heat stroke
Prompts you to rehydrate in two modes.
-Mode1:Prompts every 15/30/60min with clock view .
–Mode2:"Notification" function will prompts you 60/90 minutes after setting.
When prompted, you will hear a sound reminiscent of cold glasses and ice.
In addition, the amount of water replenished every hour can be displayed in a graph.
You can select a maximum of 1000 ml in 50 ml increments per refill.
When time comes, animation and sound will encourage water supply.(Mode1)
At the end of the day, you can book a "9am next morning" notification.(Mode2)
Equipped with a test button for volume confirmation and all off button.(Mode2)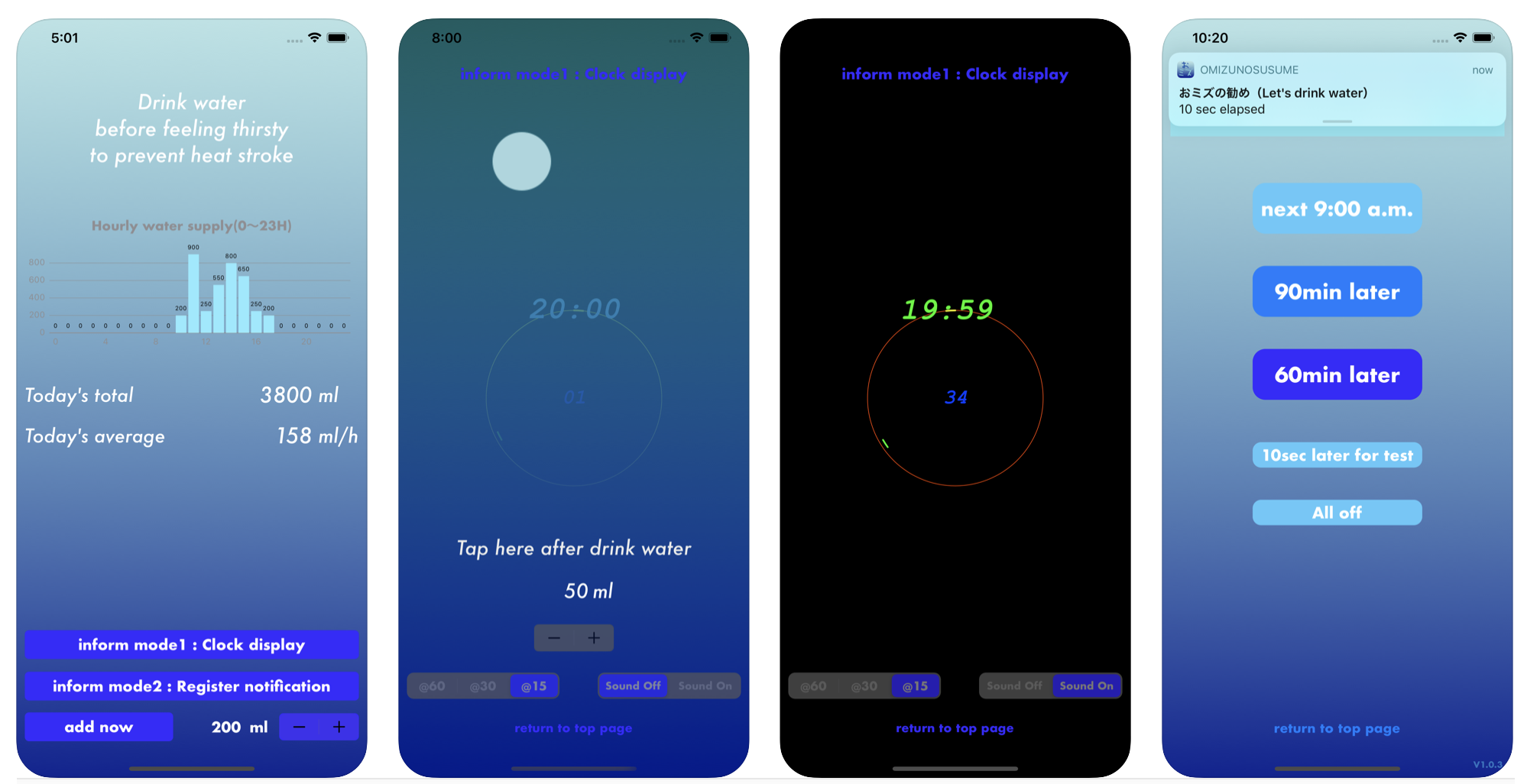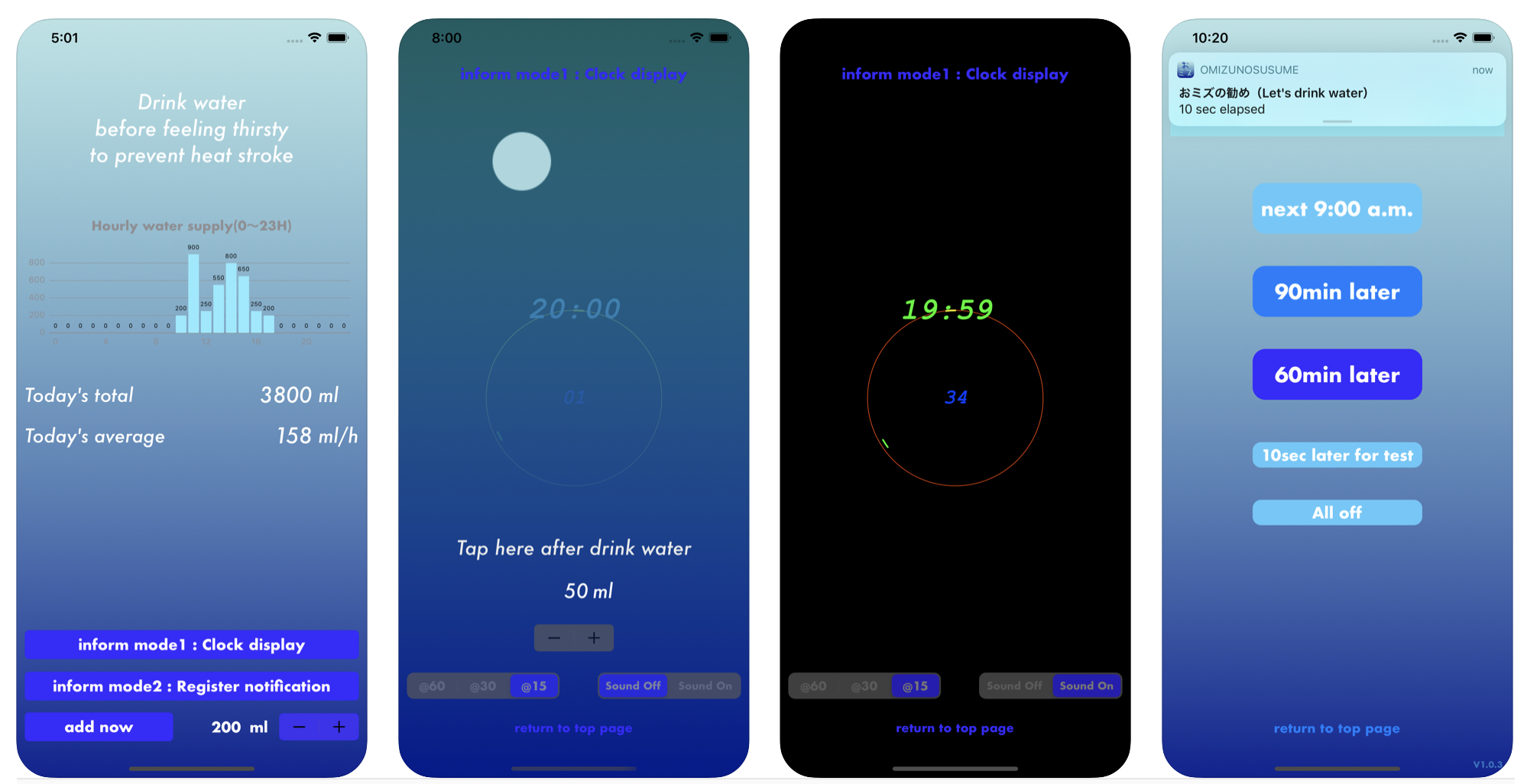 Fuwari Clock  (Free!)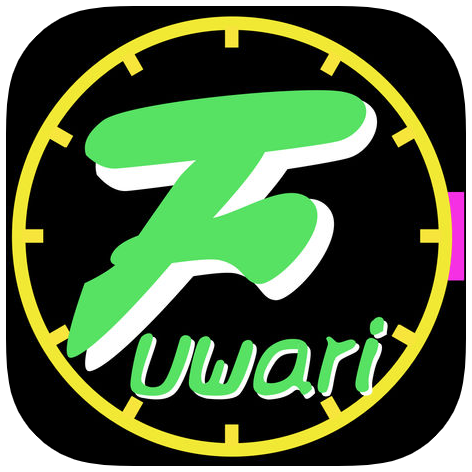 This is the most simple Analog and Digital hybrid clock with one time notification.
  "Fuwari" is a Japanese adjective , similar to "floating".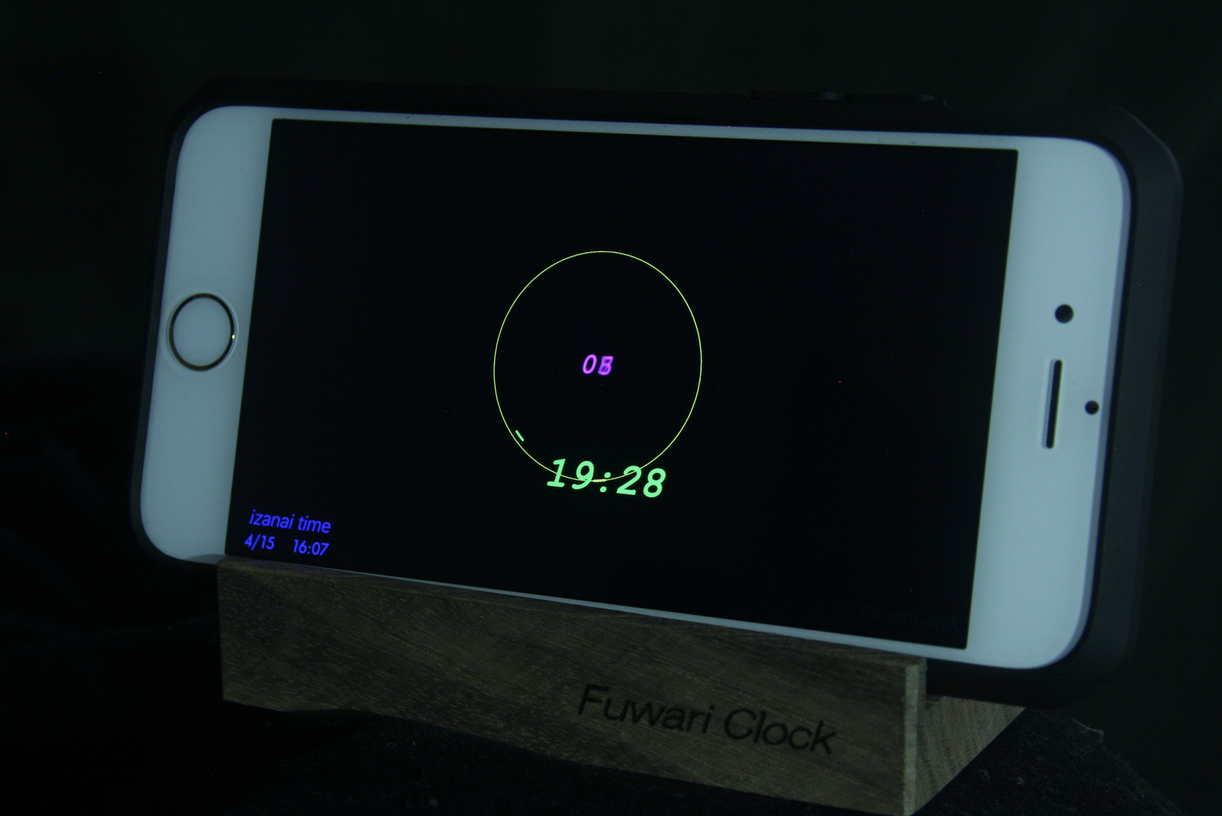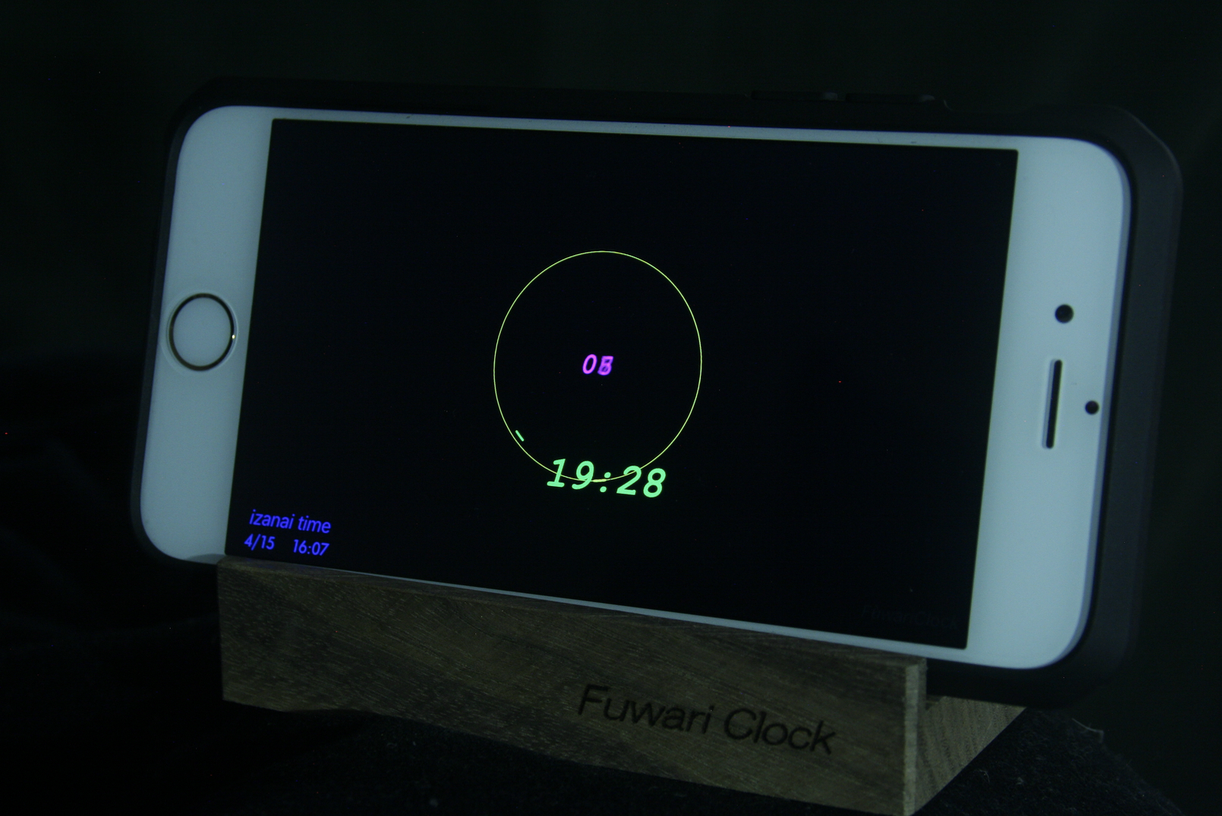 —–
  Guitar Silhouette Calendar 
This is a modern tear off calendar in a smart phone.
  Tear off every day ,  by tapping a button on a screen.
  It's tiresome but the action is very effective for your memory.
  Moreover powerful guitar sound and animation boost it.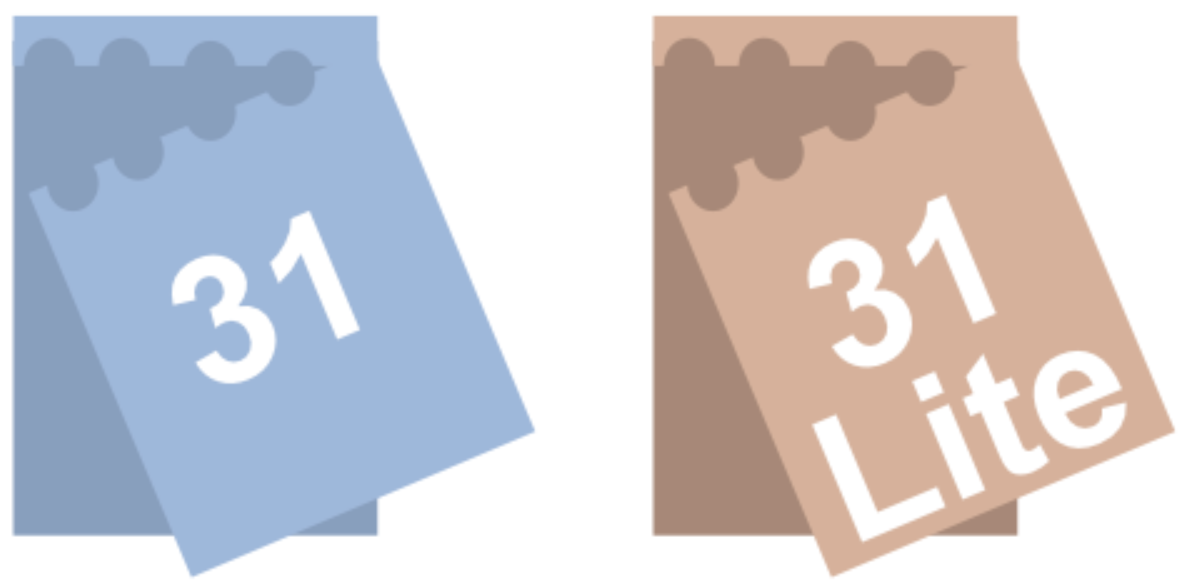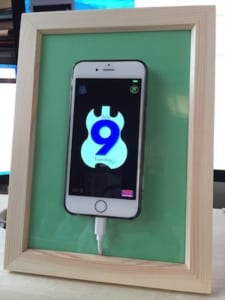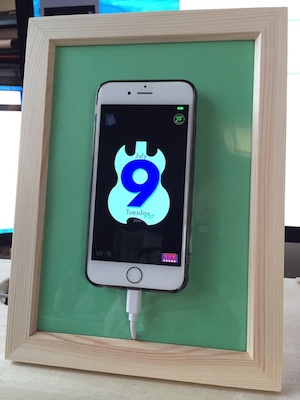 TearOffCalendar with e-Mail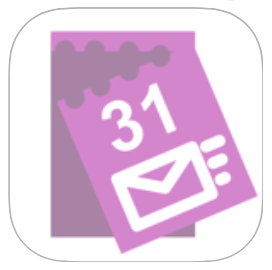 This is a variation of GuitarSilhouetteCalendar(modern tear off calendar in a smart phone).
 The difference is "e-mail automatic edit" function.
 Preset 5 person will get a greeting e-Mail everyday.
 When user tearing off this digital calendar, default build in mailer will called and new sending mail window will appear.
 Mail body is filled automatically by preset informations.
 So user only have to tap a mail send button.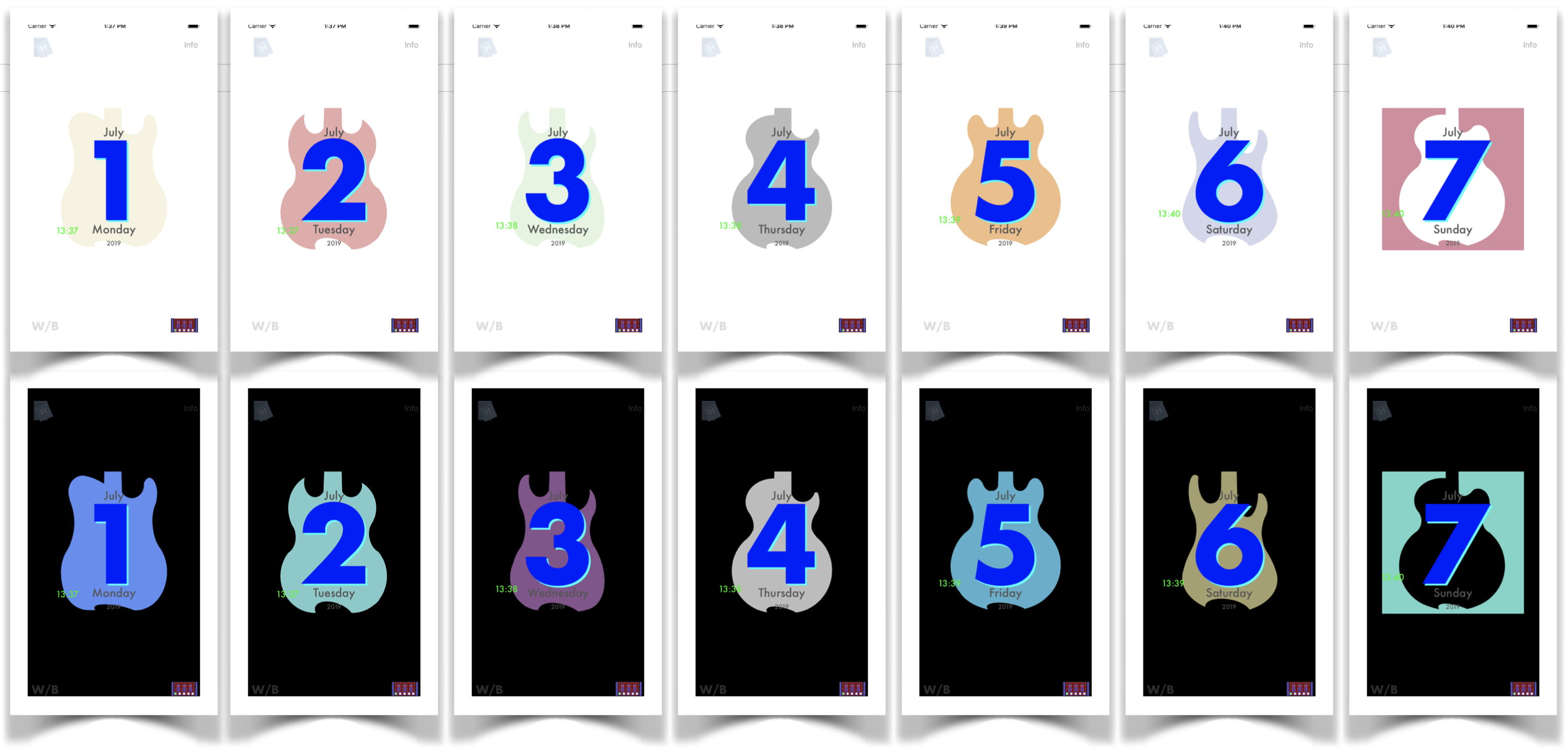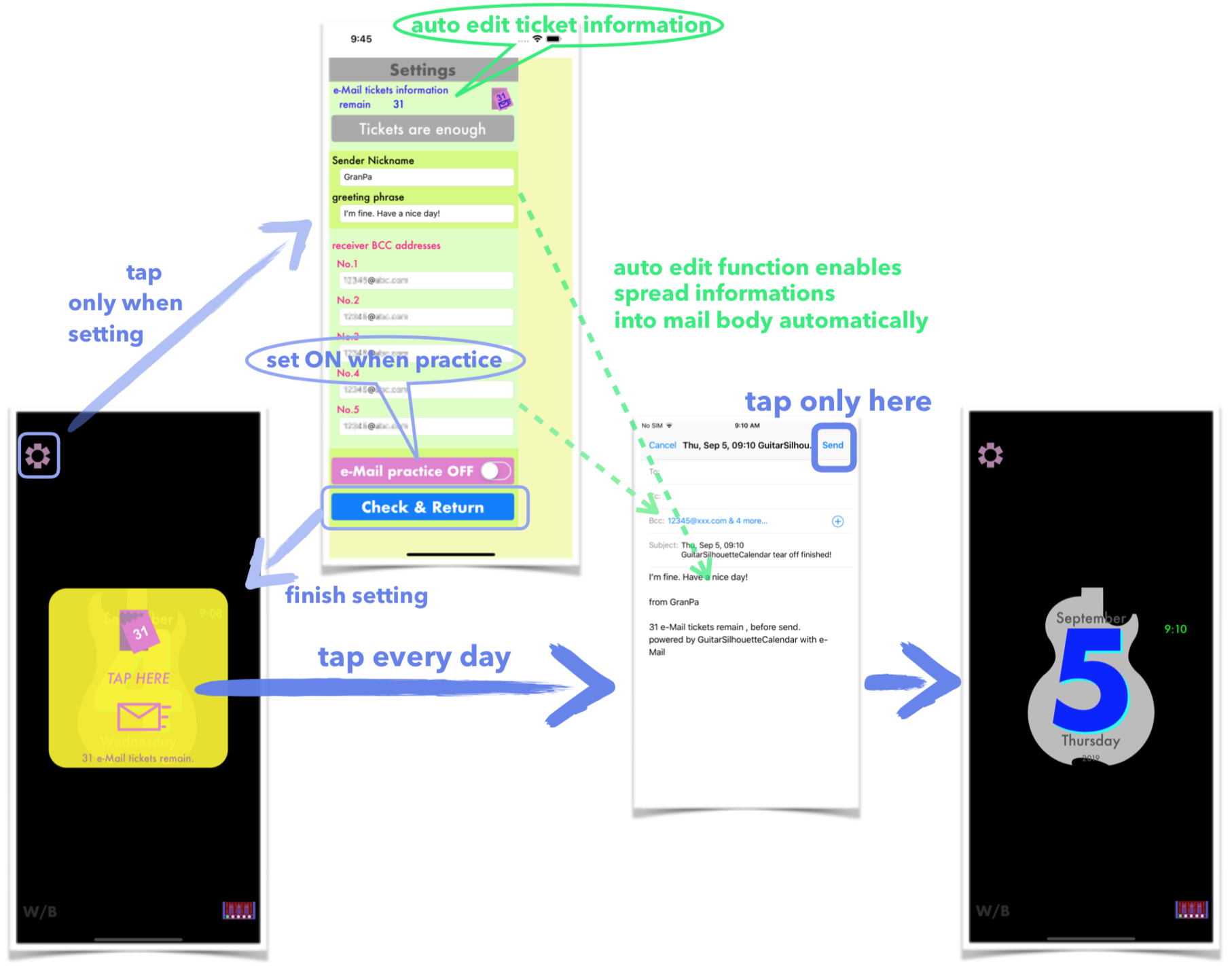 AmariZan Dentaku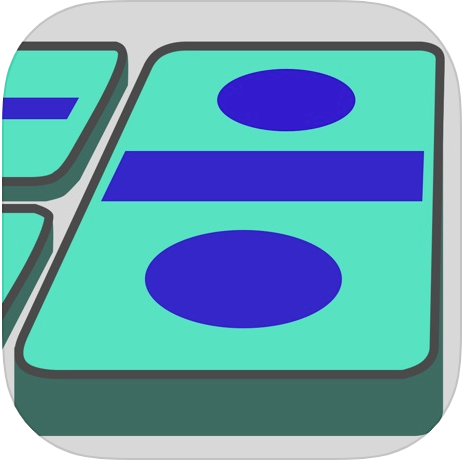 This is an educational calculator for elementary students.
  Especially it shows the process of division , which contains decimal point shifting.
  "Amari" means remainders , "Zan" means calculation , "Dentaku" means calculator in Japanese.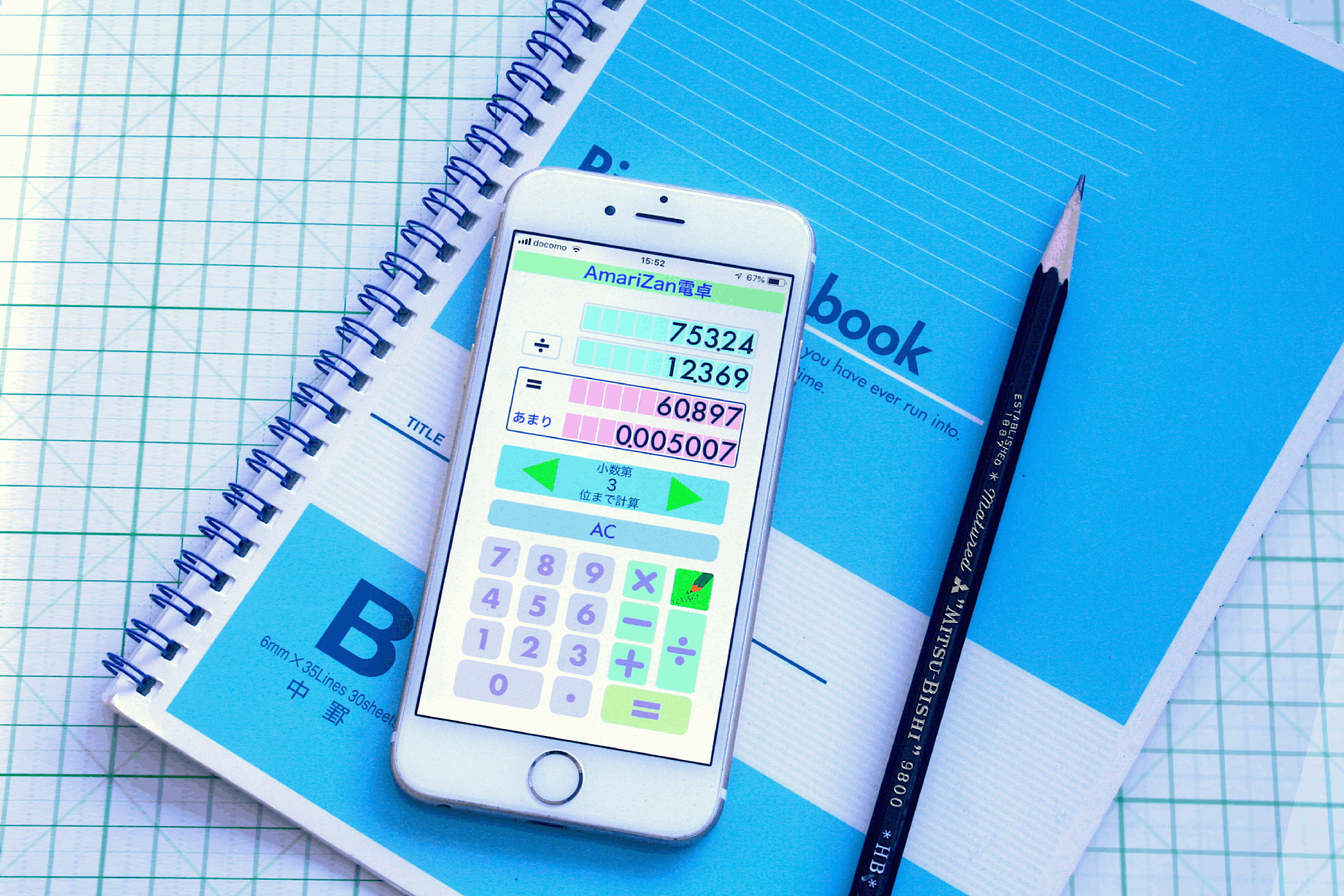 Otoku Nenpi (Free!)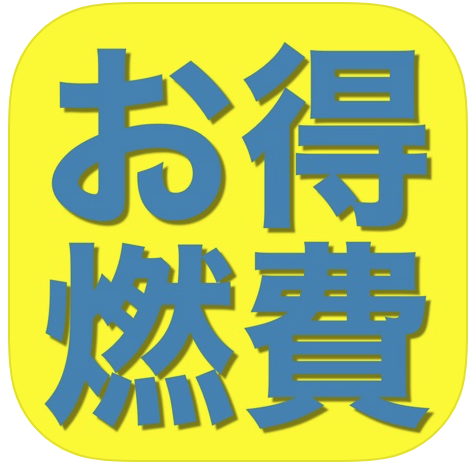 This is a support tool for new car selection.
  When you select a new car , it is important that good answer depends on your annual distance and use period.
  This app supports you to solve it.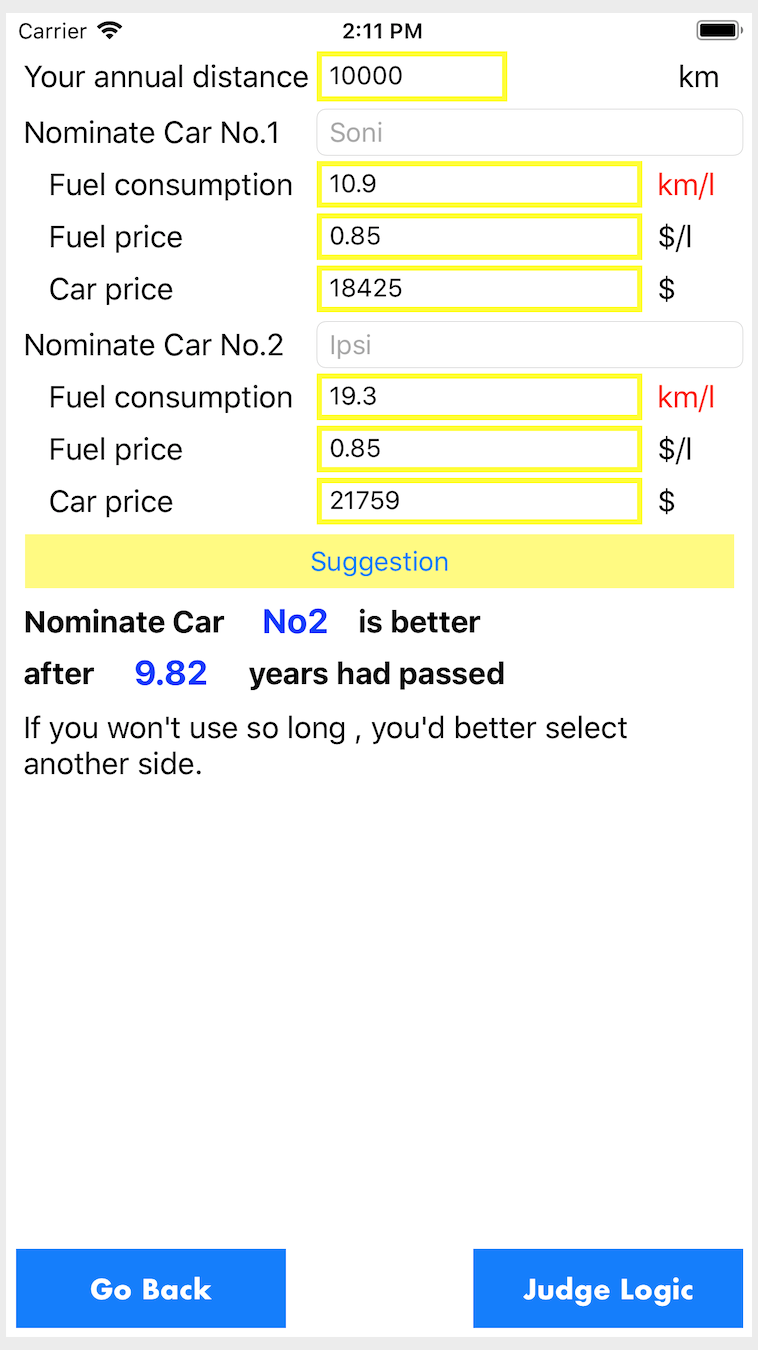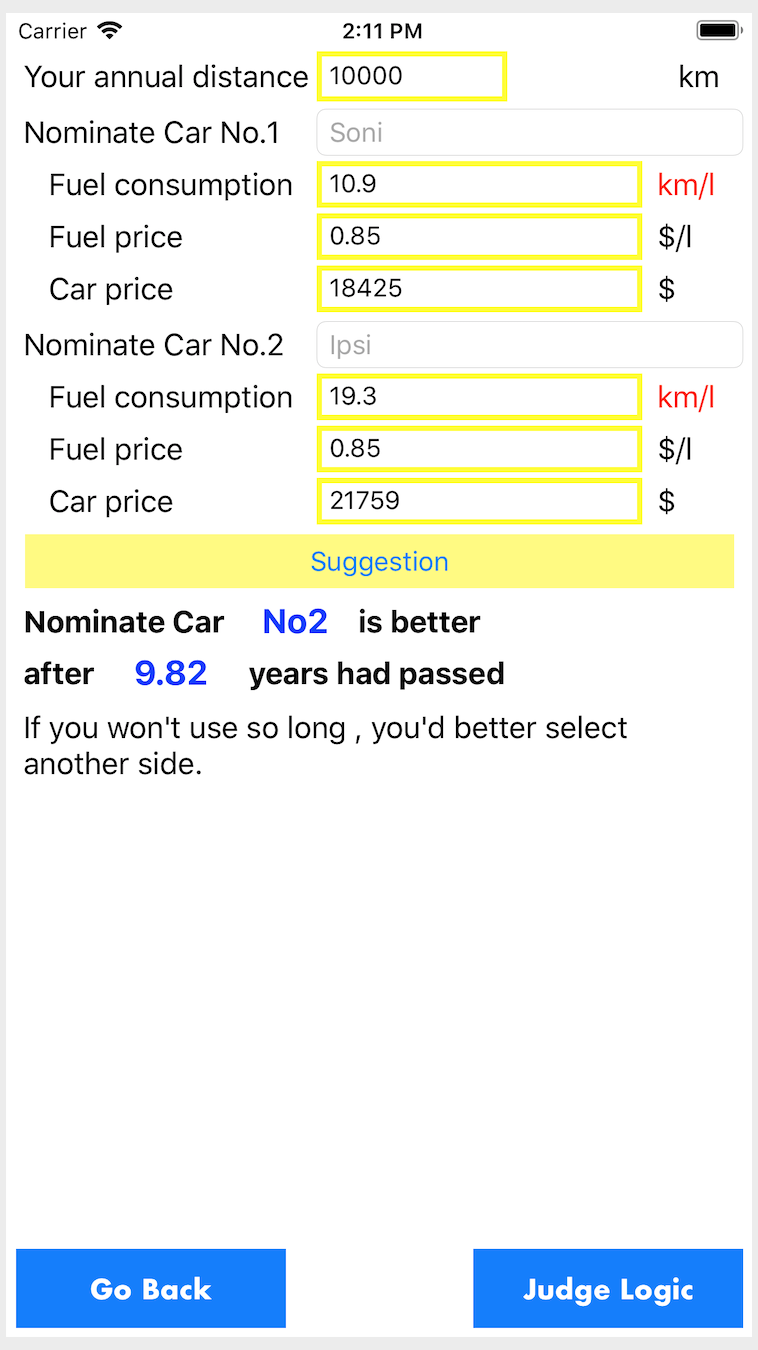 YoishoRhythm Basic (Free!)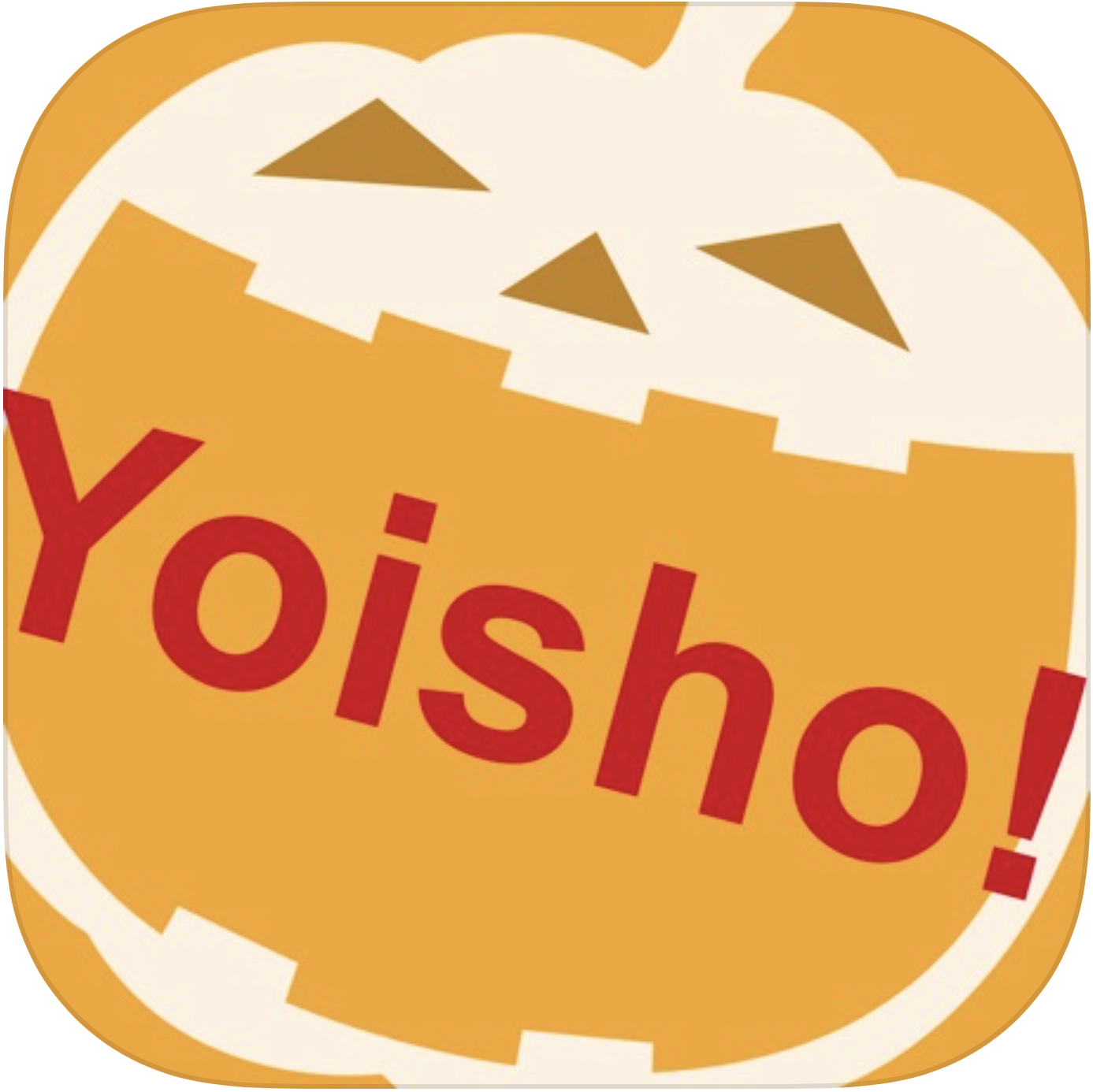 Rhythm trainer for music players and fans.
Count "One and Two and One Two Three" , then appears "Yoisho!" shouting voice and splash image.
Selectable 3 levels of count accuracy : Loose/Tight/Just
Selectable 3 levels of microphone gain : High/Low/Zero (suitable for voice/clap/tap)
Beats per minute range is 20 bpm to 120 bpm.
No internet connection needed for your privacy.