Guitar Silhouette Calendar / 
Guitar Silhouette Calendar Lite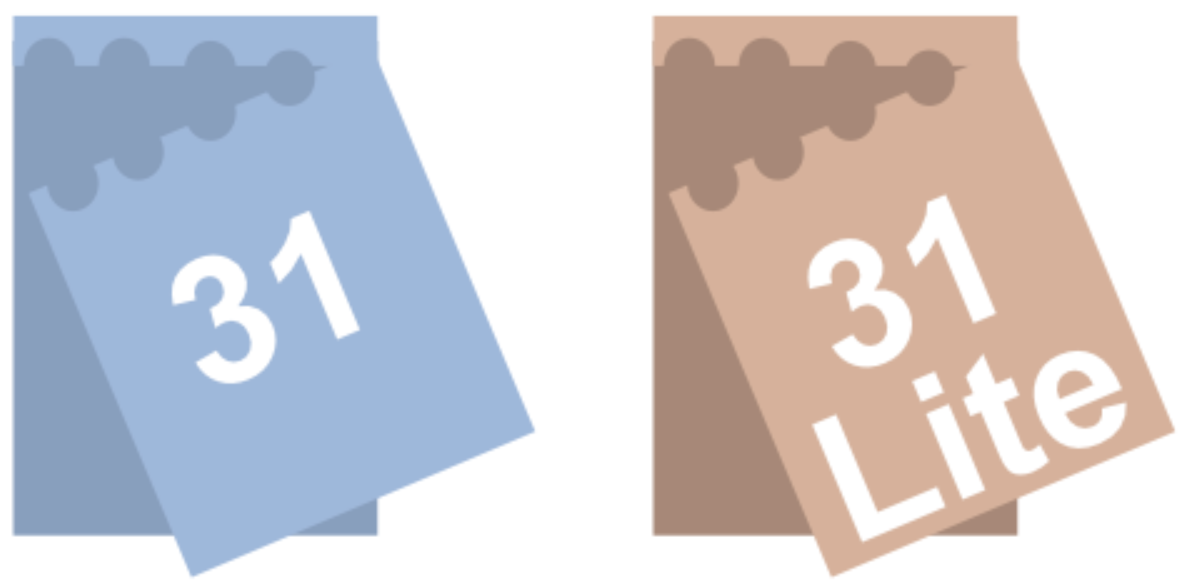 Lite version is Free!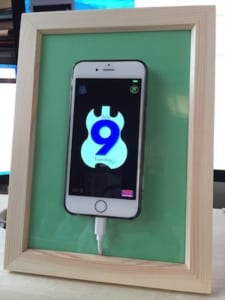 This is a modern tear off calendar in a smart phone.
  Tear off every day ,  by tapping a button on a screen.
  It's tiresome but the action is very effective for your memory.
  Moreover powerful guitar sound and animation boost it.
Link to short animation(Japanese version)
※ only while portrait mode , proximity sensor works as "Tear off button"
New operation added !  :  You can tear off by tapping the "date".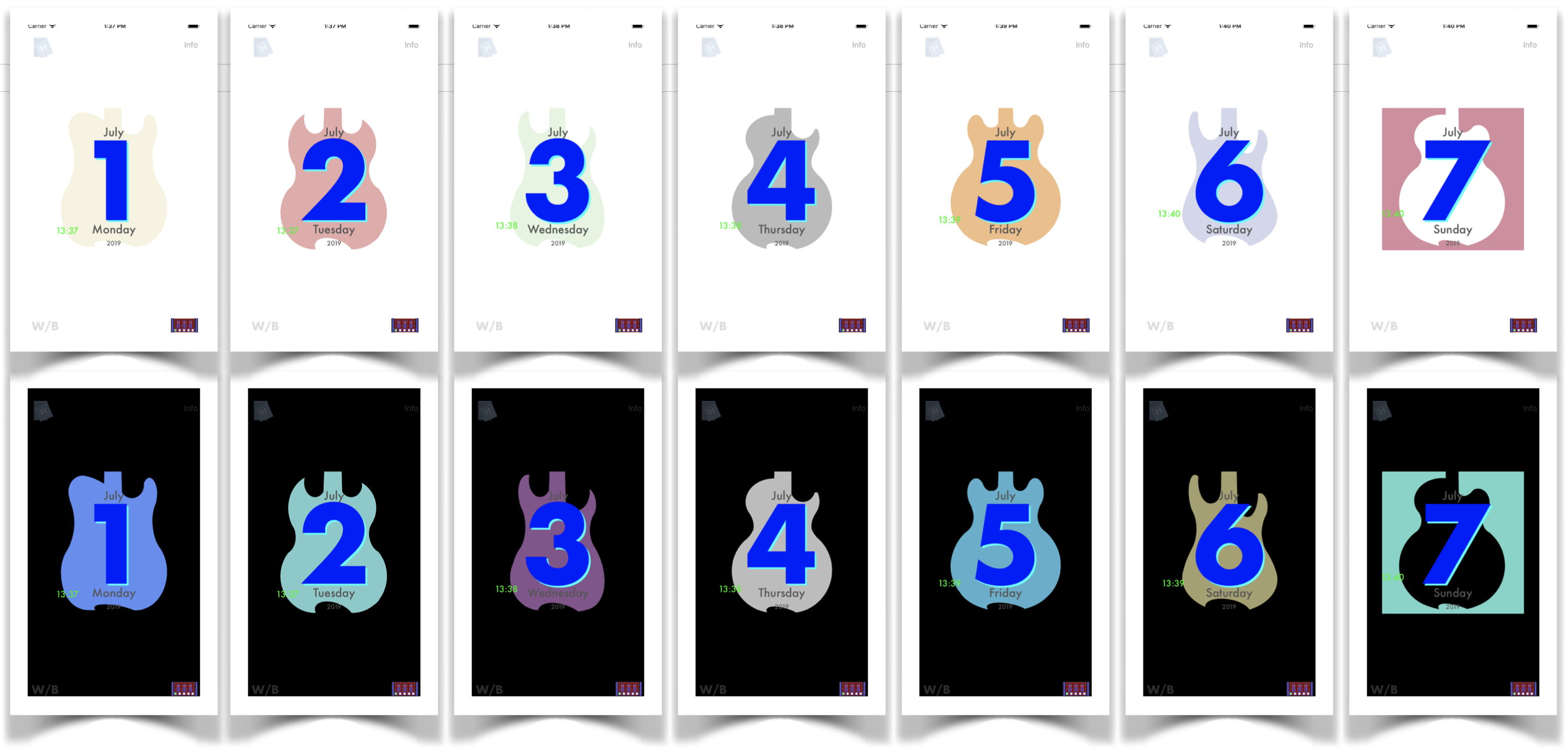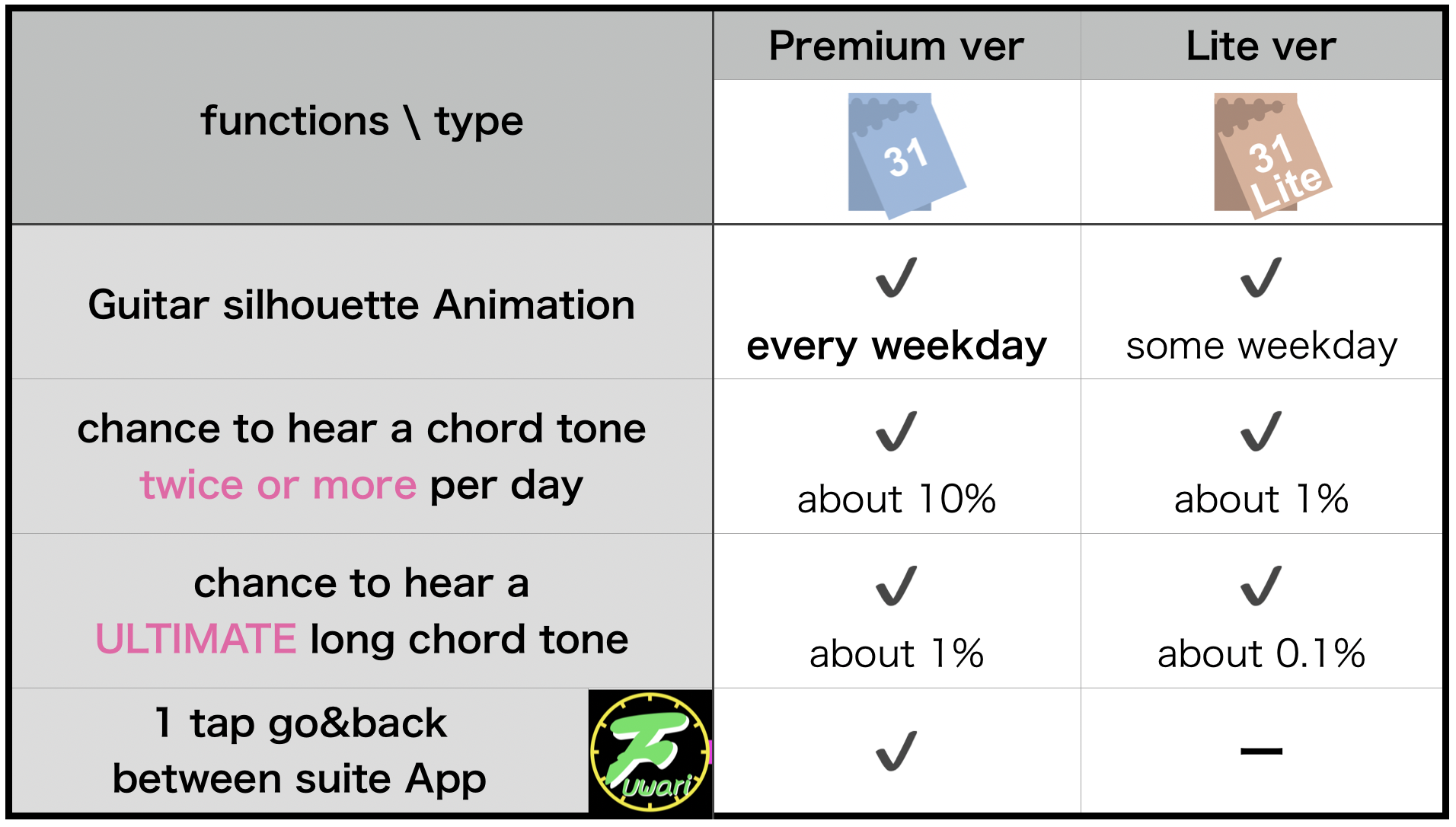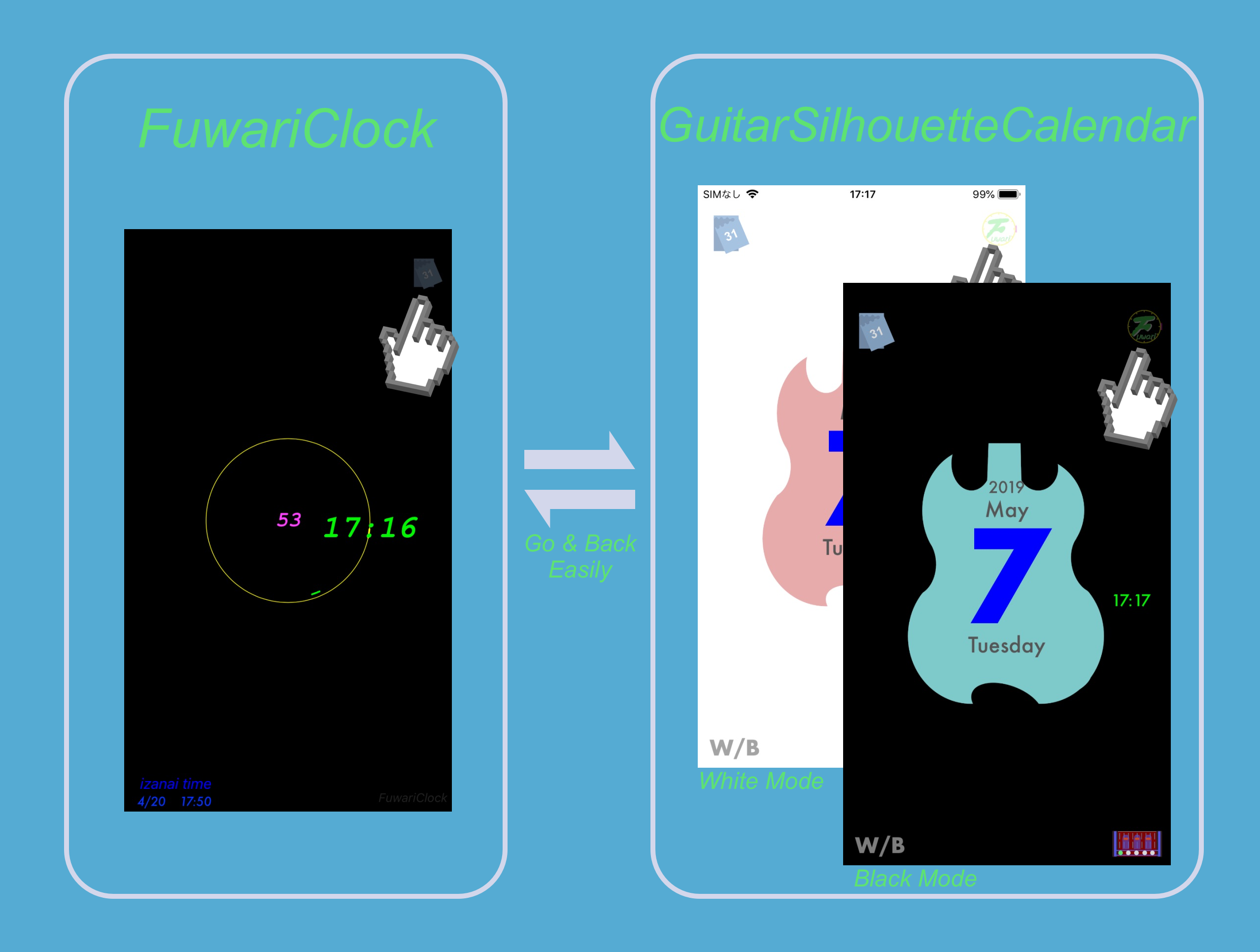 V1_0_32 : Added day the week display mode (Premium Ver Only)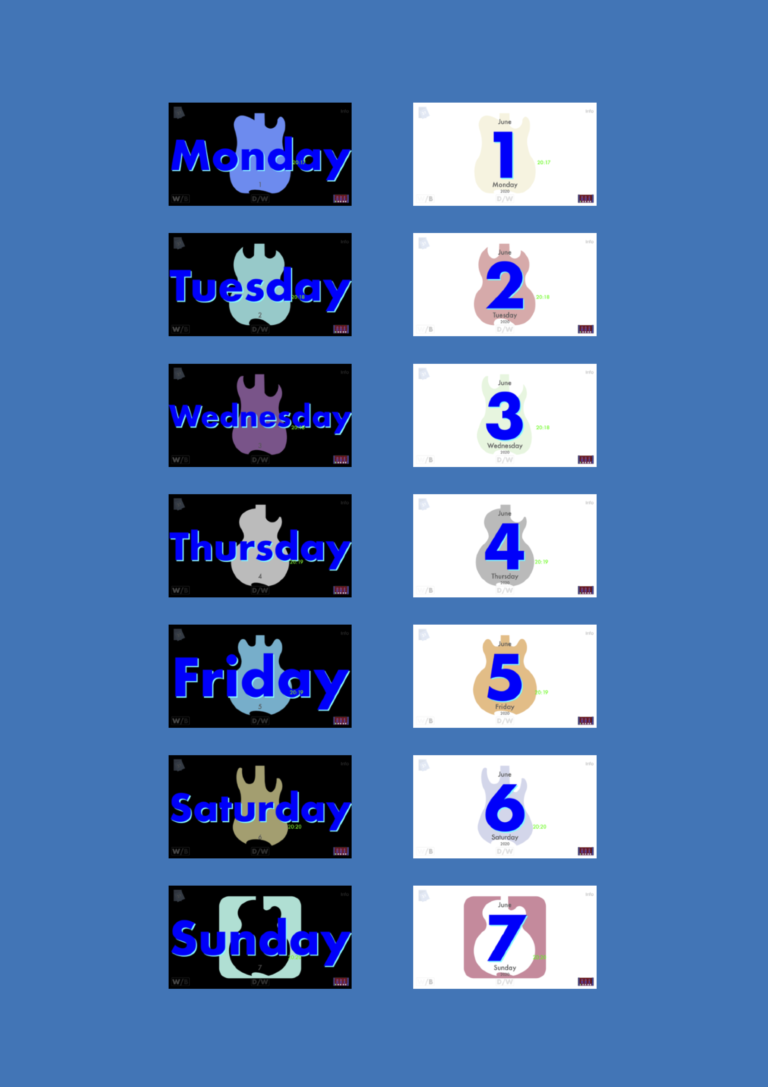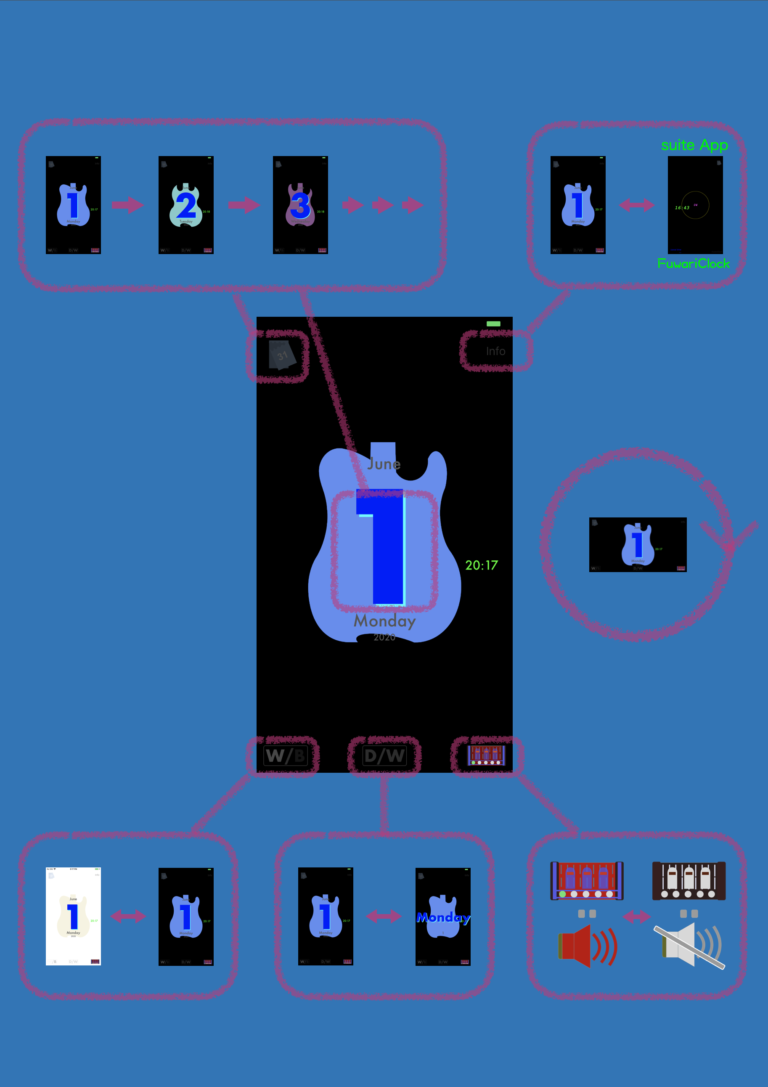 —
V1_0_41 : Support for 6 languages (Premium Ver Only)

Can be changed in the language setting of iOS