Neon_Clock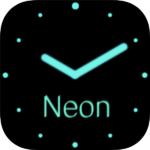 This is an analog clock that moves with a Nixie tube and a neon tube as hands.
Two types of grids (round holes and square holes) are reproduced in the Nixie tube.
The grid pattern can also be selected from the footprints of cats, dogs, and birds.
There are multiple neon colors, which can be switched and displayed at random.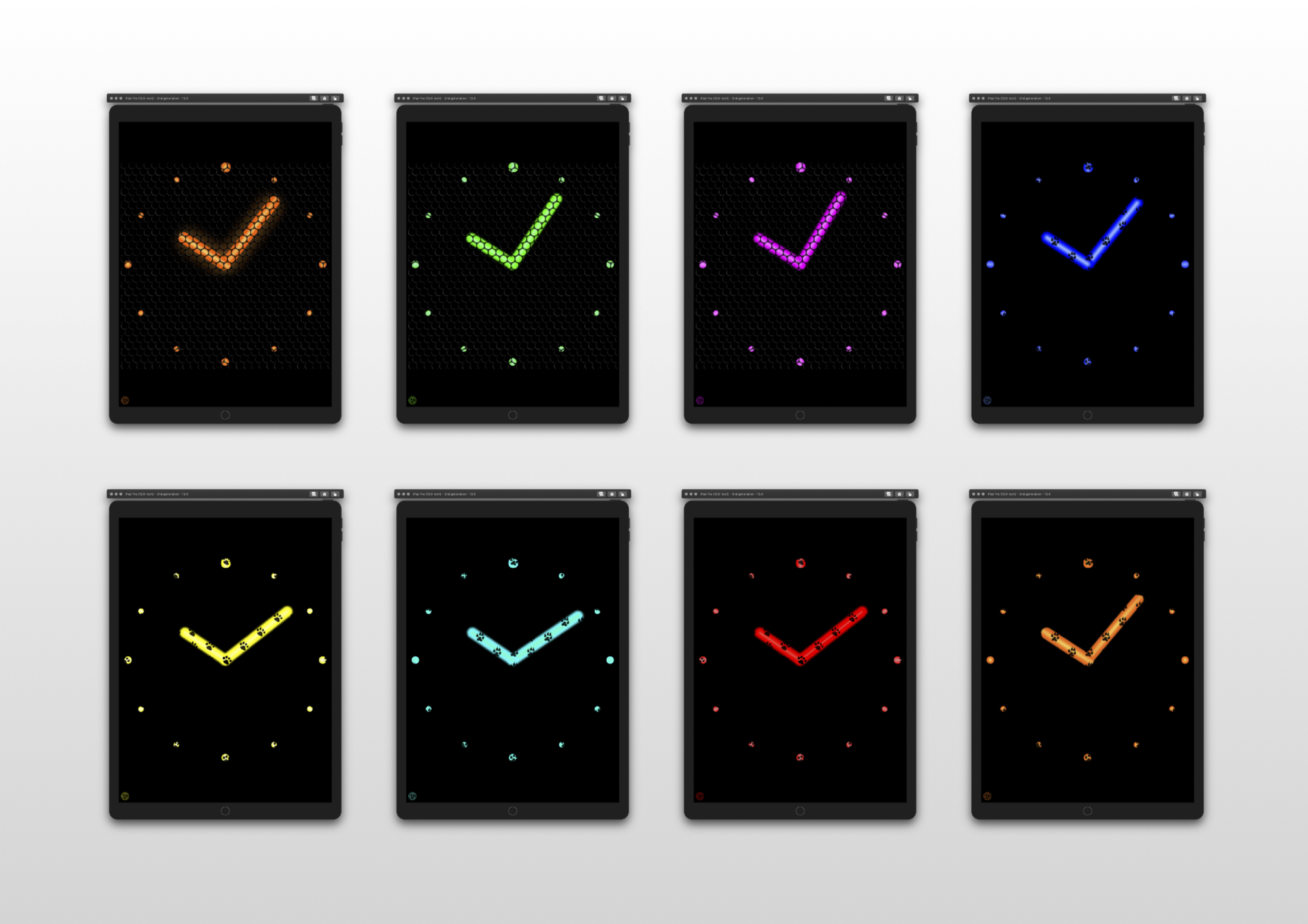 —